Between 21-25 March we will host Xana Piteira and Maria Rute Costa from Orla Design that will show us a pattern language for more conscious collaboration from small start-ups to large international networks. As people are looking for less hierarchical models to collaborate, we need structures and processes that will enable effective cooperation and transformation of conflict into opportunities to learn and grow. Sociocracy 3.0 training is a practical 4 day guide for evolving agile and resilient organizations of any size.
Location
The course will take place in Sunseed – a non-formal educational centre for the transition towards sustainability in Andalusia, Spain. In the beautiful off-grid village of Los Molinos del Río Aguas, our lively international group of enthusiasts and learns together to develop, demonstrate, research and communicate accessible ways to reduce our environmental impact.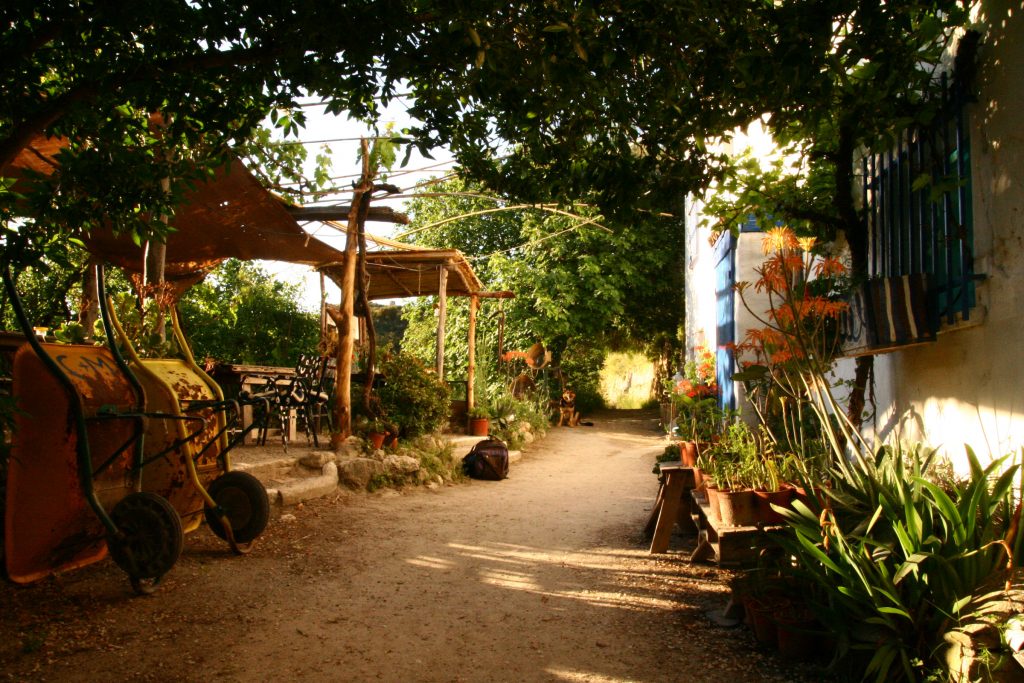 The accommodation is basic as we live in the natural reserve. We have outdoor compost toilets, solar panels, two solar heated showers and heating of the communal areas with the wooden/masonry stoves.
Facilitators


Xana Piteira
Regenerative Livelihoods Facilitation
​
Her roots travel the globe from Lisbon to Macau and her luggage carries training in Psychology, Education, Permaculture, Regeneration and Communities. During her journey, she became a pioneer of several social initiatives in the field of Education and Permaculture, namely Brainstorming Creations Lda (Macau, 2005), NaTerra (Macau – East Timor, 2008) and Quinta do Vale da Lama (Portugal, 2012).
She gained her experience in co-creating and implementing projects and as a group process facilitator in the scope of integral and participatory education. Collaborates with mentors as Lesley Martin, Rosemary Morrow and James Priest.
Engaged catalyst for social transformation, nature connection and reinventing communities, Xana believes that people want more and more to lead a life with purpose and that our ways of working together need to be more effective and potentiate interdependence and support to each other.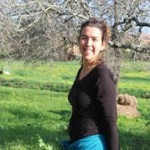 Maria Rute Costa
Landscape Architecture, Graphic Design, Facilitation
Her journey began in Visual Arts, however, her desire to know nature and contribute to sustainable ways of life led her to embark in Landscape Architecture in 2006. Motivated by a holistic vision of community design she took a PDC – Permaculture Design Course and an EDE – Ecovillage Design Education (Gaia Education), and volunteered in Sadhana Forest reforestation project in Auroville (India). In 2012 she started working with Quinta do Vale da Lama (Algarve) where she participated in the planning and development of the project until 2018. She fascinated in participatory learning methods and organizational dynamics and took a Permaculture Teacher Training with Rosemary Morrow, Dragon Dreaming with José Soutelinho, Way of the Council with Rob Dreaming and Siri Gunnarson.