5 Permaculture Principles that can be applied to our lives.
Last October we hosted Circle Permaculture's, permaculture design course(PDC). I was lucky enough to be a participant in the course. The course was two weeks long and gave a thorough introduction to permaculture. Throughout the two weeks we learnt the twelve Holmgren principles of permaculture. These are twelve guiding principles to creating a strong permaculture design.
As we were learning these principles, I couldn't help think about how I could apply them to situations outside of permaculture. So, I have picked my top 5 of the Holmgren principles and will explain how they can be applied to life in general.
1. Observe & Interact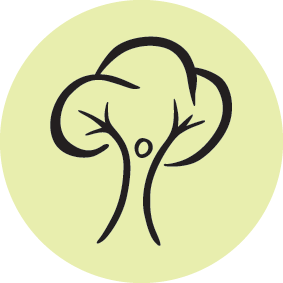 In permaculture it is important to first observe the area you will be working on. This step can last from a few days to a few years. We observe an area to understand the natural patterns and flow. It is imperative we take this time before making any big changes to ensure we are working in the most effective way. We must also interact to learn how an area/environment reacts.
The majority of us live such fast paced lives that we barely have time for this observation and interaction phase. A lot of us will jump straight into action without taking the time to step back and observe how a system works. We are bombarded with information and stimulus so we are compelled to act quickly without taking time to understand our actions.
Let's slow down and observe and appreciate our surroundings. Let's slow down and interact with others, in real life, not through technology.
2. Obtain a yield
To obtain a yield in permaculture this means designing a system that produces something that can be used. This is most commonly thought of as food but can also be many other things such as shade, protection, balance etc. Effective permaculture will produce the most yeild from an area using resources in the most efficient way. It is up to us the designers to understand the needs of an environment. We can then use this knowledge to optimise the rewards.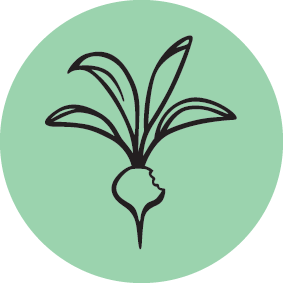 In life, we can work to obtain these rewards. The rewards can be either intrinsic or extrinsic, these rewards need not be strictly financial. Perhaps the reward is making a customers day a bit better or making your coworker's day a little bit easier.
Whatever the reward, we should strive to obtain a yield from as many situations as possible. Rewards are not solely positive, sometimes we get the greatest yield from a negative outcome.
3. Self regulate & accept feedback
In any situation it is important to accept feedback and especially in permaculture. We must adapt to this feedback by self regulation. This may be as simple as not planting a bush because we have seen the affect it has on other areas, or it might be complex like removing a tree that further down the line will become invasive and take over the area.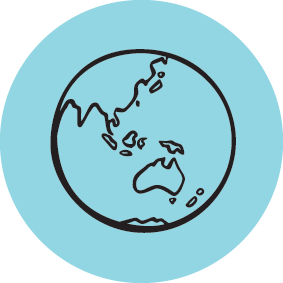 Self-regulation or self-control allows us to be accountable and it empowers us. It is a life long skill to practice and is aplicable to almost all areas of life. Feedback should be seen as a gift, it helps us see things we may not have seen before. This new vision helps us improve our ability to perform.


We need to practice the skill of self regulation and accepting feedback. This will help us become life long learners and improve exponentially over time.
4. Integrate rather than segregate
Modern agriculture is built on segregation. Just take a drive in the countryside and you will see monocrop fields as far as the eye can see. We have isolated certain crops and need to artificially add what nature provides in an integrated environment.

By integrating and creating diverse environments we can become more sustainable and resilient , as well as more productive and efficient.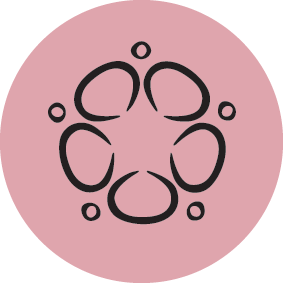 This principle translates perfectly in how we should all live in harmony with each other by integrating everyone into our communities and valuing diversity.
5. Use small and slow solutions
It is very easy to speed through decisions, sometimes we need to slow down and think about what we have to do. It is also very tempting to jump right into a big challenge, sometimes it is best to start off small and build to that big challenge.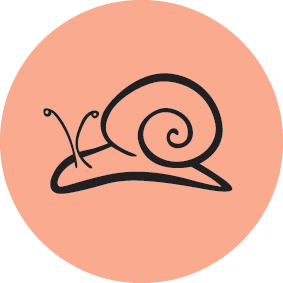 Permaculture uses small and slow solutions because they are easier to manage than bigger solutions and they allow for the use of local resources leading to more sustainable outcomes. While this may not always be feasible, sometimes we need big and fast solutions to solve some of society's greatest problems.
I hope you enjoyed my top 5 principles. I also hope you have learnt something about permaculture and how you can apply Holmgrens principles to your own life.
YOU MIGHT ALSO LIKE THESE