We are a group of voluntary staff members who choose to support Sunseed's mission of low-impact living and environmental integrity. We structure our daily lives according to a holistic philosophy. While we have different focus areas, each of us shares their experiences with the group so that we can balance time in the office with time in the garden, in the drylands, in the kitchen and in the houses which need renovation.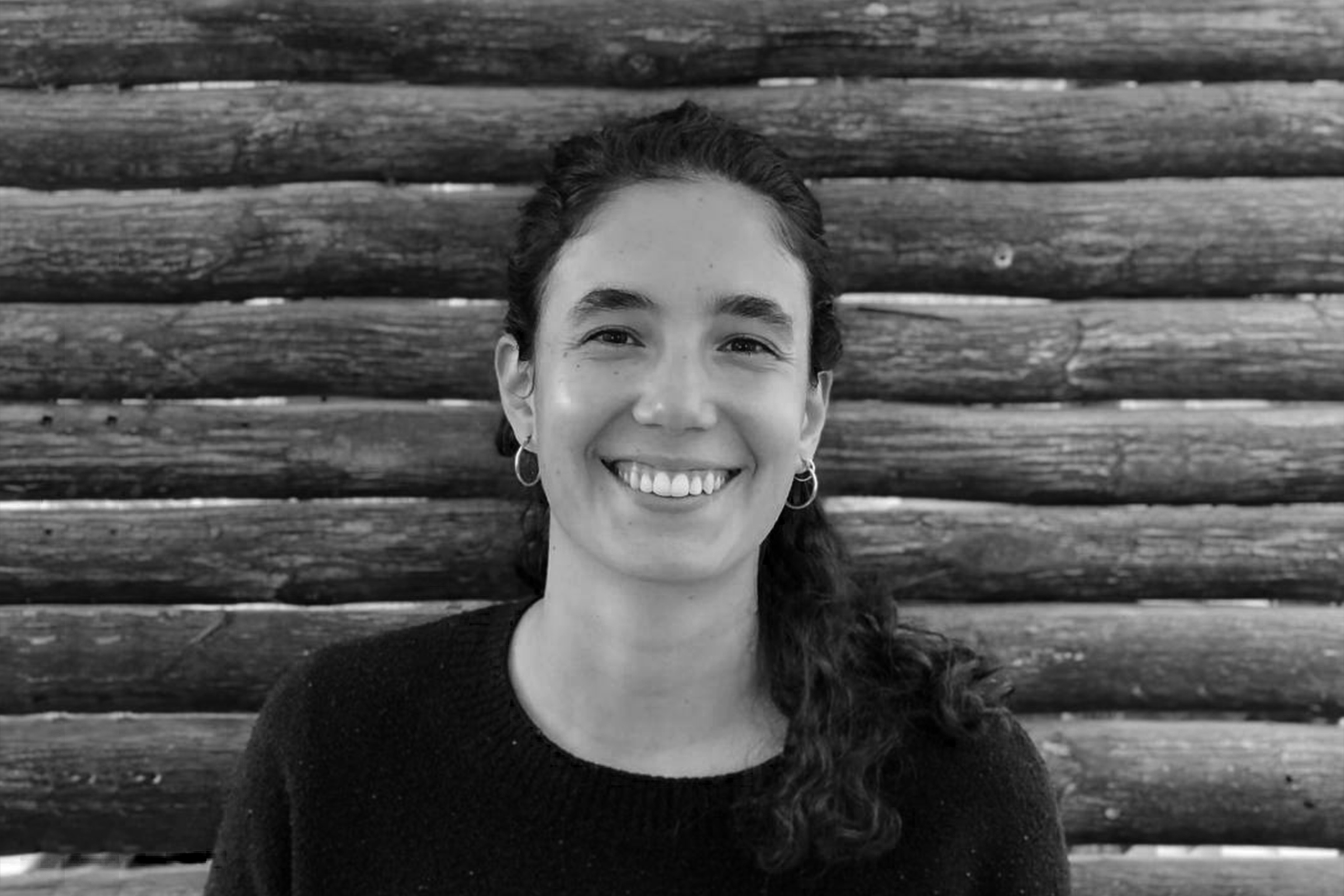 Monica, Spain
Office Project Manager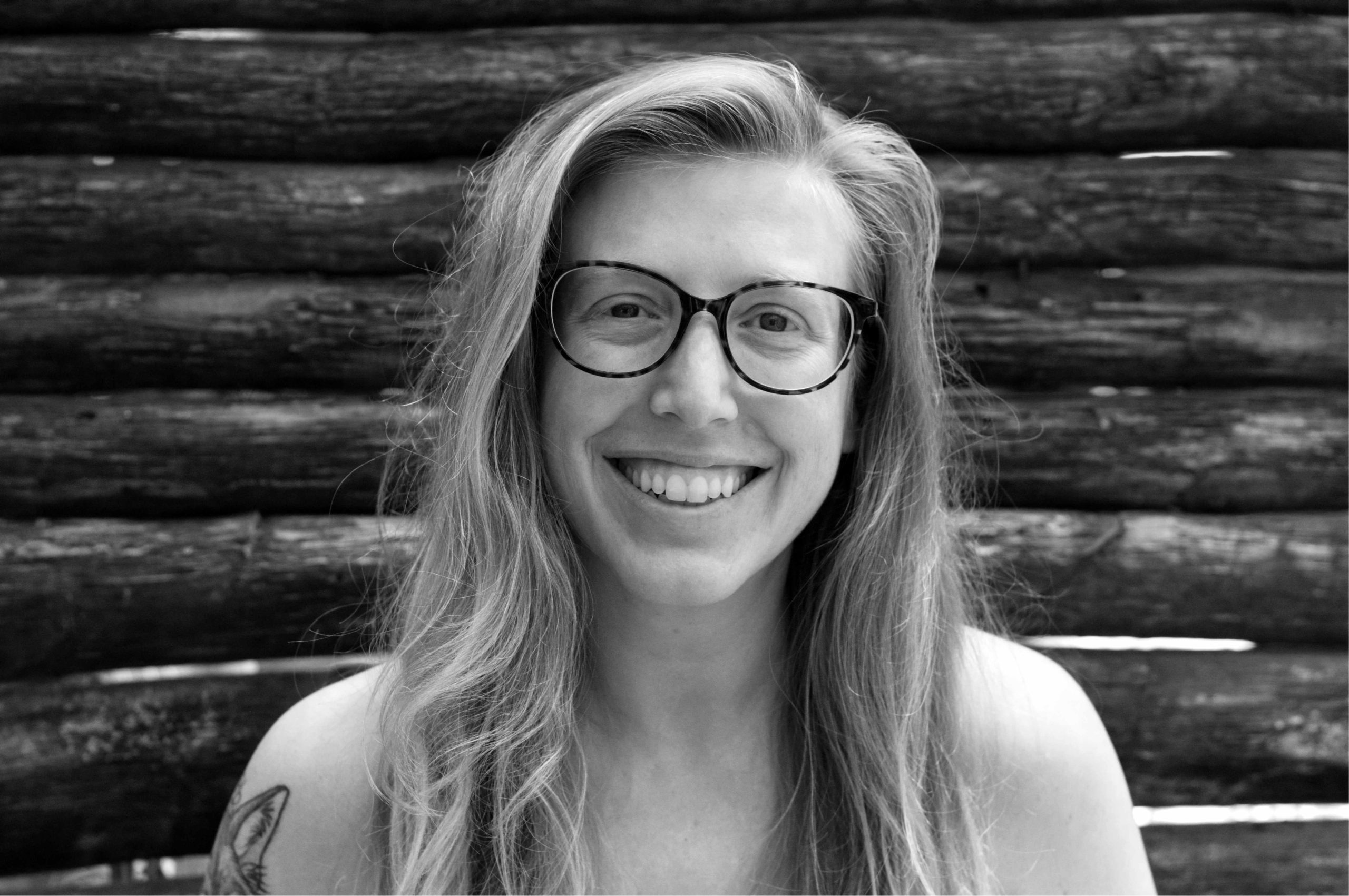 Ashley, United States
Communications Coordinator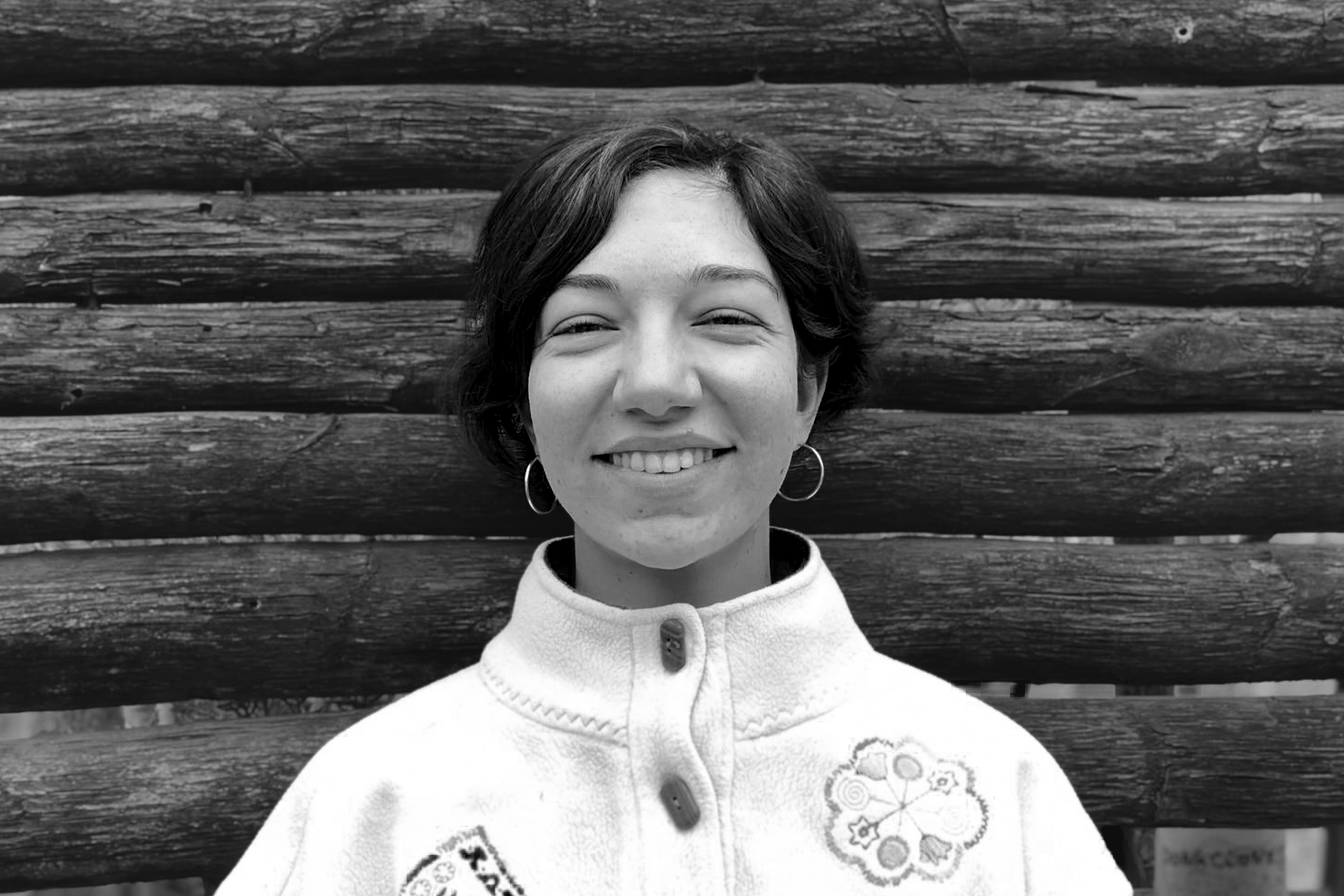 Agata, Italy
Drylands Coordinator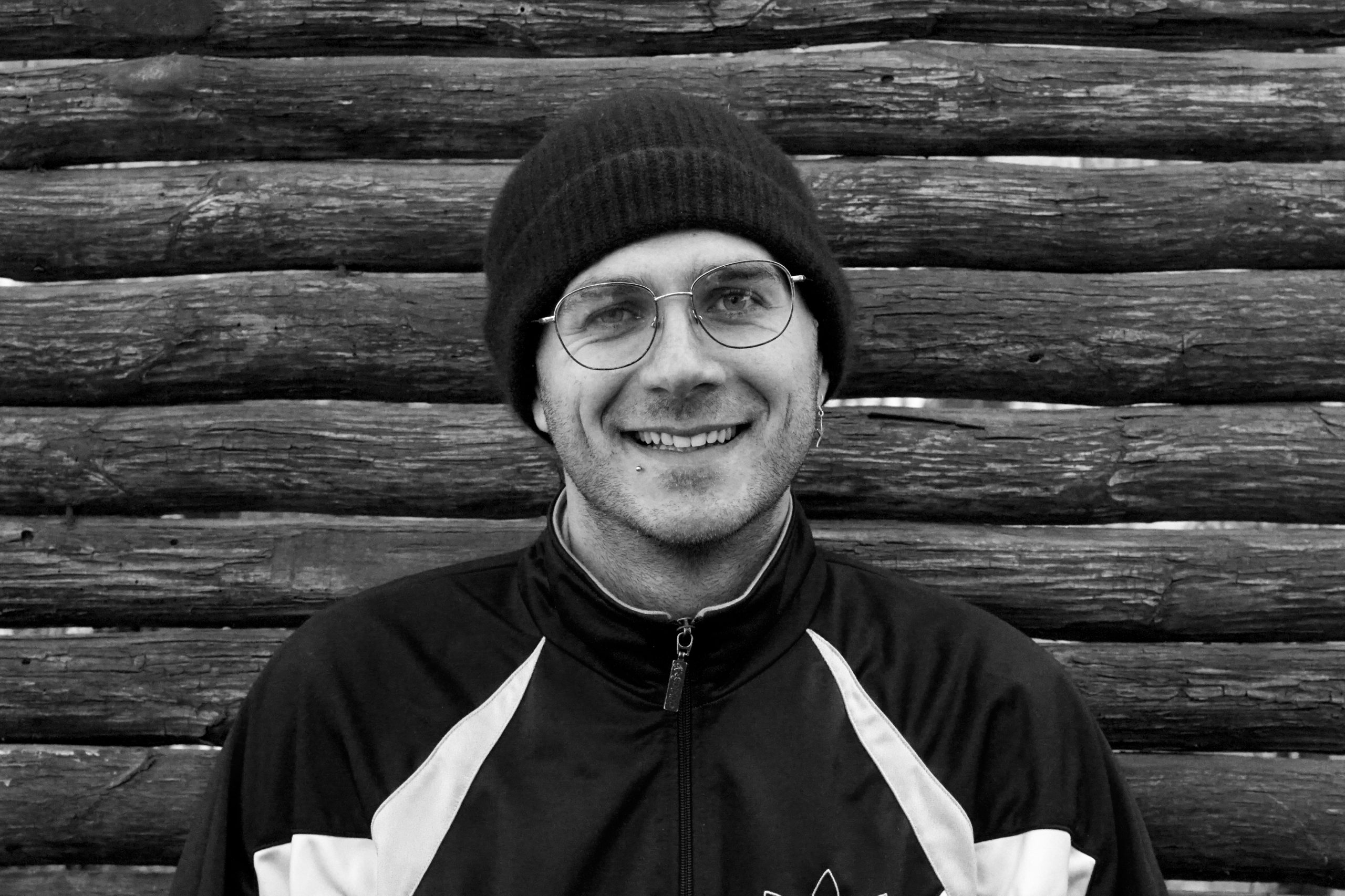 Mattia, Italy
Appropriate Technology Coordinator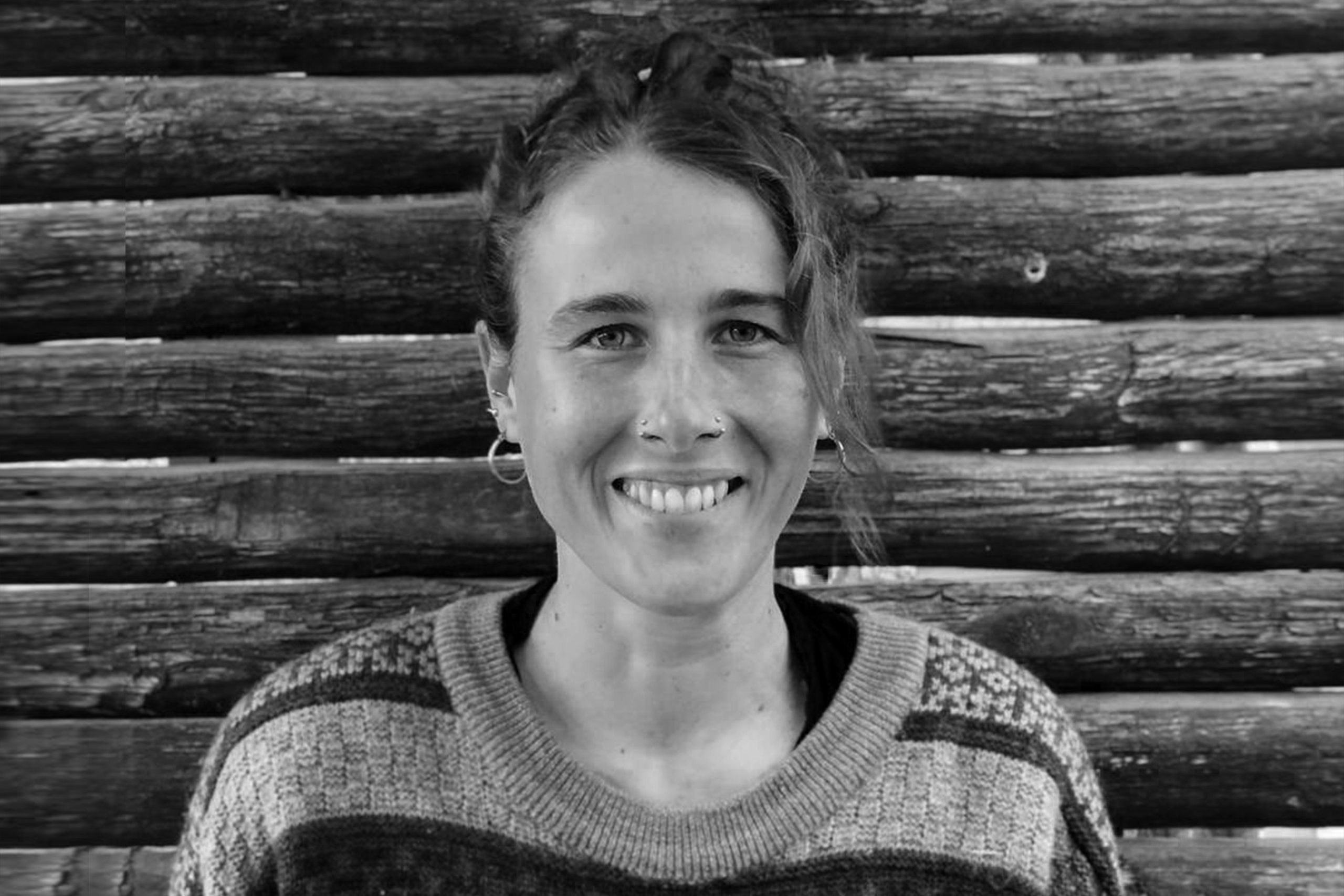 Silvia, Italy
Sustainable Living Coordinator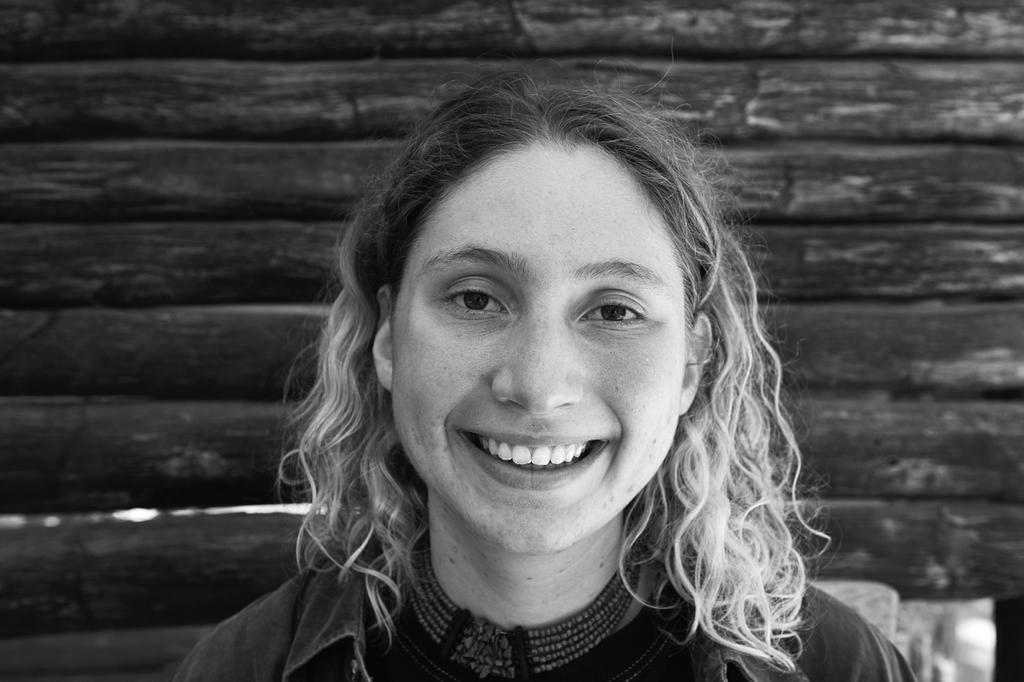 Lara, Germany
Education & Communication Coordinator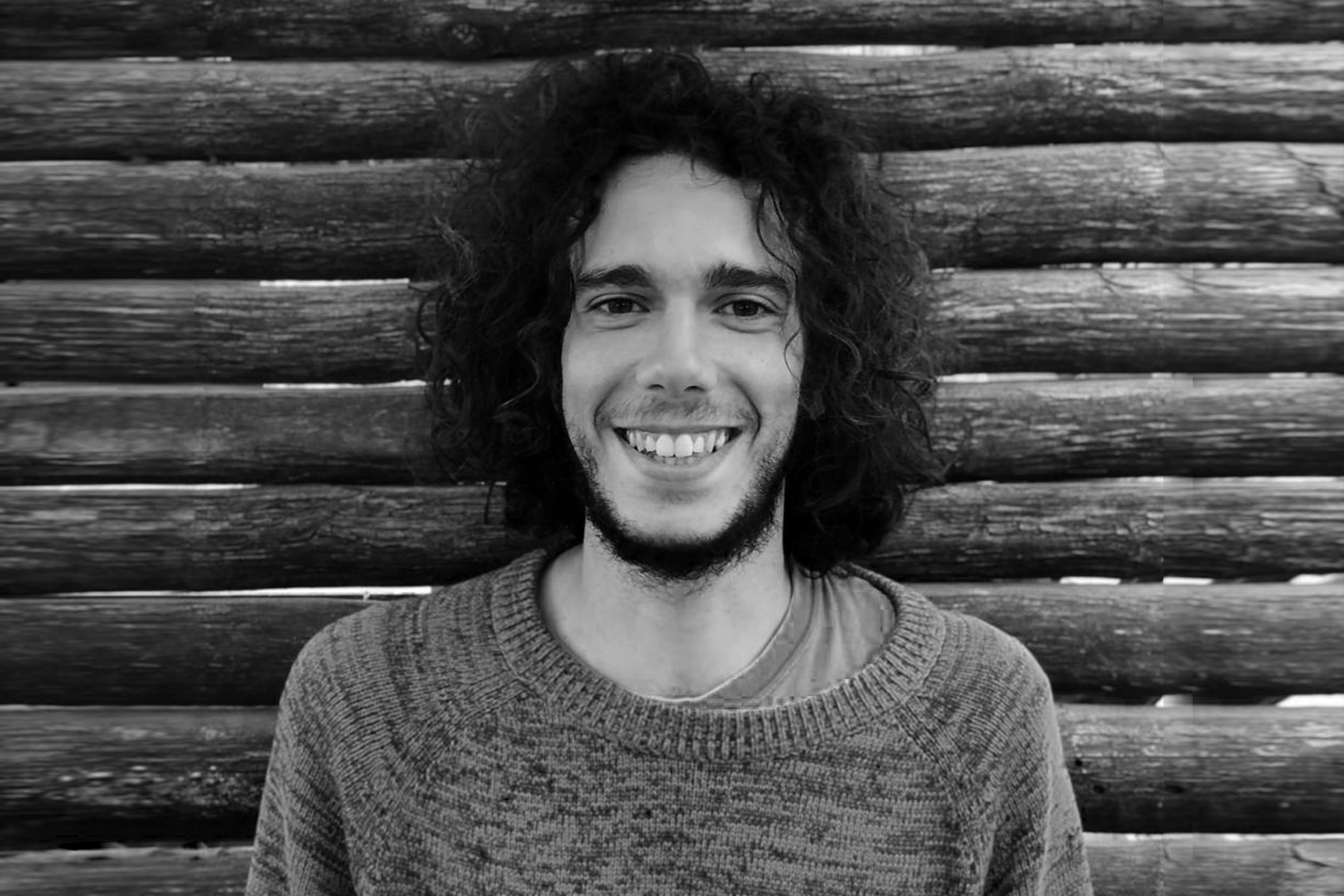 Simone, Italy
Organic Gardens Coordinator
Our board of six trustees has legal responsibility for Sunseed. The trustees oversee the work of the projects and ensure that our aims and objectives are being adhered to, that all financial arrangements are carried out, and that a good standard of health and safety is maintained. In addition to the Trustees, we also have a group of advisors who provide support for their department of interest, or to the project in general.
Most of our trustees have a specific responsibility to one department, which entails the following:
Maintaining continuity of oversight.
Encouraging and implementing agreed

plans and objectives.

Supporting the staff members by written contact and discussion.
Receiving, reading and acknowledging monthly reports.
Receiving, reading and acknowledging periodic summaries, and checking that these appear on the website.
Looking at the viability of new projects.
Checking on staff availability.
Assisting in the appointment of new staff where applicable.
Facilitating the paperwork for contracts, travel details etc for new staff.
Current Trustees:
Diego Chico de Guzman




George Christofis

Sheila Andion Garcia

Piotr Jankowski

Almudena Fernandez Torres