Sunseed Podcast 'Seeds of Change' Episode 2 – Out Now!
The Sunseed podcast goes into the next round: Seeds of Change Episode 2 has recently been released! You can listen to it on Soundcloud here.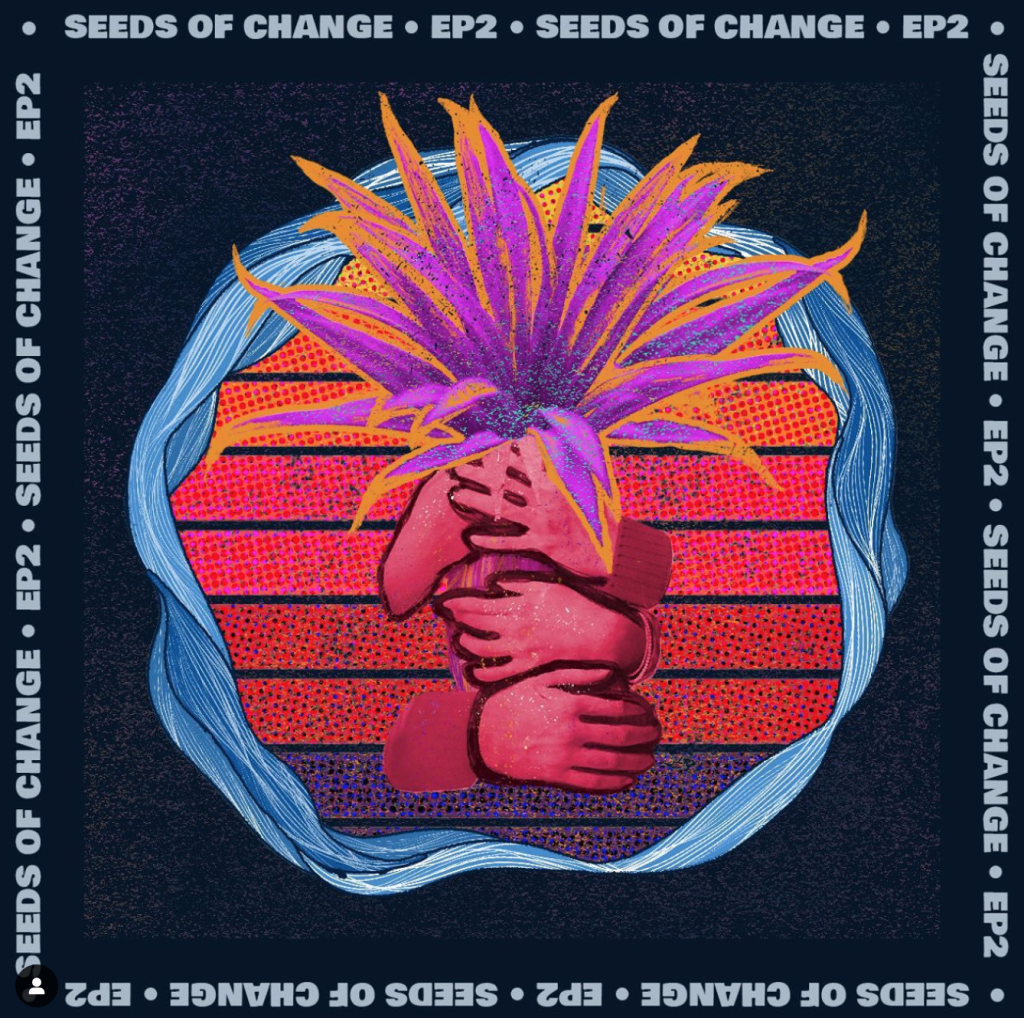 While the first episode focused on the community itself and community internal processes, this second episode focuses on our connections and interactions with the land. Expect intergenerational Sunseed contributions from former Drylands coordinators Lucy and Harry, musical interventions by Billie, Quetzal, Silvia and Mel, creation and edition by Catarina and Lara & the design by Stef! Thanks everybody who was involved and supportive of this process.
YOU MIGHT ALSO LIKE THESE