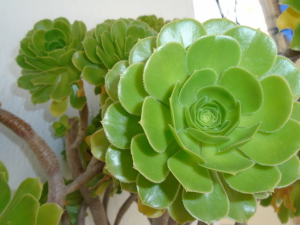 Sunseed are currently recruiting for the following vacancies for 2015.
Eco-construction Co-ordinator eco.construction@sunseed.org.uk
Drylands Co-ordinator drylands.management@sunseed.org.uk
Sunseed Desert Technology is a unique education and research centre located in the picturesque valley of Los Molinos del Río Aguas. Working here provides a special opportunity to work, live, explore and relax with a dynamic group of like-minded individuals who all share a common interest to live in a low-impact way and to evolve their own definition of sustainability, with all the joys and challenges that this presents in a modern world.
To express your interest and learn more about the role as well as what it's like to live and work in the community, please contact the department directly.