Dry stone walls have been built by humans around the world for thousands of years. Unlike brick walls, dry stone walls (
piedras secas
) are made by stacking stones without a wet mortar to hold them together. They are strong and can last hundreds of years, and these types of constructions can be found all over rural areas in Andalusia as well as other parts of Spain. The walls are built to slow and contain erosion during heavy rains, and also to aid the growth of plants around them by serving as cooling and condensation objects.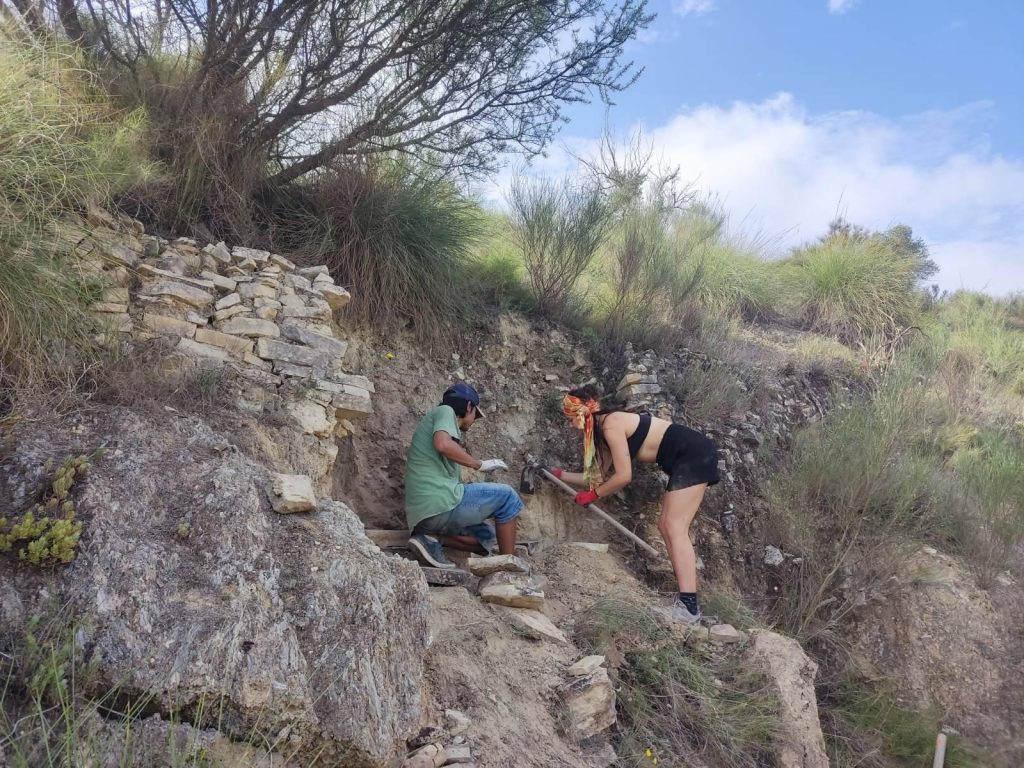 These walls also act as water reservoirs, holding onto cool water and slowly dripping it into the surroundings over time after a rainfall. Because Sunseed is located in an arid region with long, dry periods with little to no rain, they become even more important. Our Sunseed community recently collaborated with some neighbours in Los Molinos to repair and reconstruct a number of dry stone walls in our area. Hot, tiring work, but very important to maintain our precious ecosystem and keep it as healthy as possible!⚒️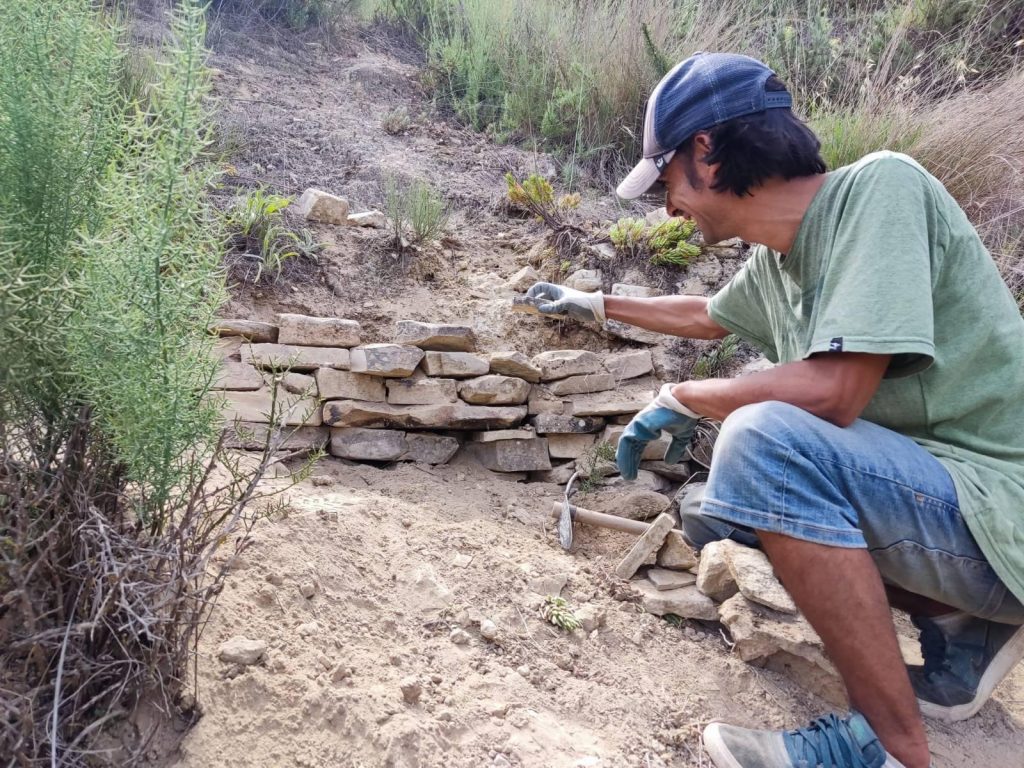 [ES]
Los humanos han construido muros de piedra seca en todo el mundo durante miles de años. A diferencia de las paredes de ladrillo, las paredes de piedra seca se hacen apilando piedras sin un mortero húmedo para mantenerlas juntas. Son fuertes y pueden durar cientos de años, y este tipo de construcciones se pueden encontrar en todas las zonas rurales de Andalucía, así como en otras partes de España. Los muros están construidos para frenar y contener la erosión durante las fuertes lluvias, y también para ayudar al crecimiento de las plantas a su alrededor sirviendo como objetos de enfriamiento y condensación.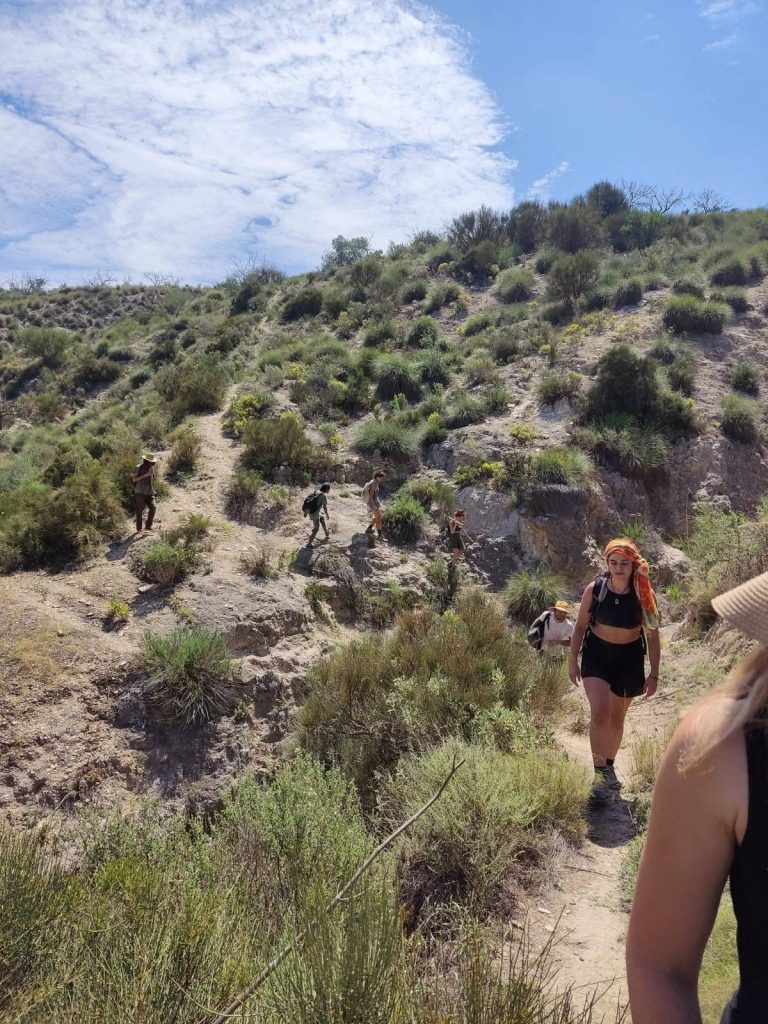 Estas paredes también actúan como depósitos de agua, reteniendo agua y goteándola lentamente en los alrededores con el tiempo después de una lluvia. Debido a que vivimos en una región árida con largos períodos secos con poca o ninguna lluvia, se vuelven aún más importantes. Nuestra comunidad de Sunseed colaboró recientemente con algunos vecinos de Los Molinos para reparar y reconstruir varios muros de piedra seca en nuestra área. Un trabajo candente y agotador, pero muy importante!