A few members of the Sunseed community spent last weekend at the annual summer gathering of the Iberian Network of Ecovillages (RIE). The gathering took place in eco village Cortijo los Baños, a gorgeous and welcoming community in nearby Lucainena de los Torres.
The gathering lasted four days and consisted of a mix of fascinating talks and workshops, covering topics such as water retention in landscapes, non-violent communication, bioconstruction with straw, conscious contact, natural law, biodance, self knowledge and personal growth, and much much more. It was a beautiful gathering for which we are very grateful.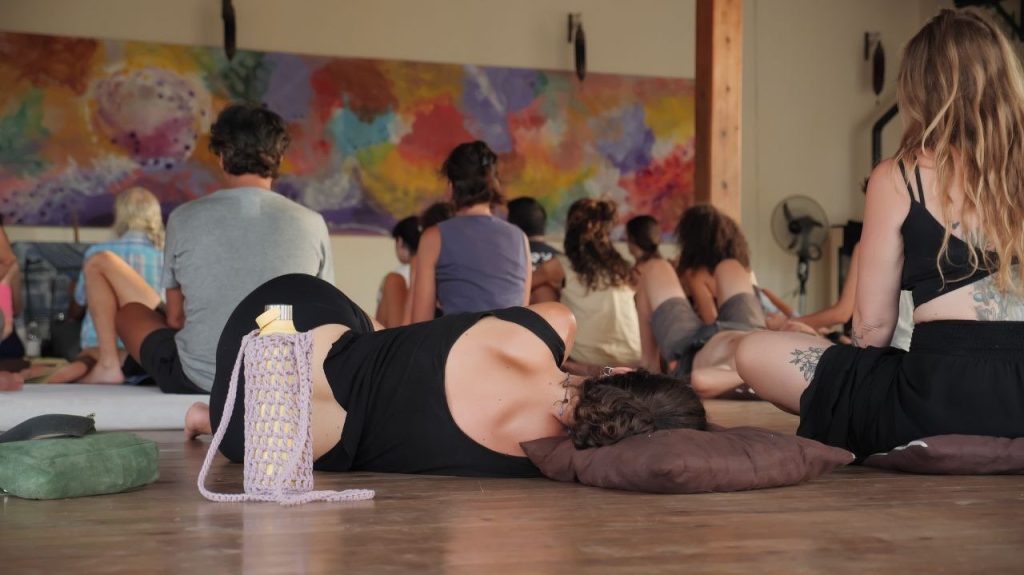 See you all at the winter gathering!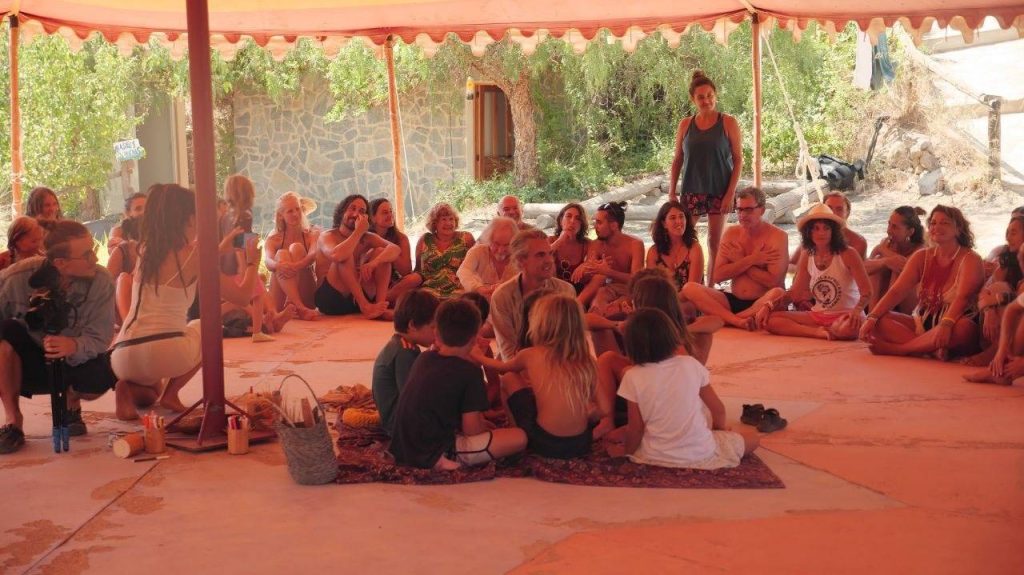 (ES) Algunos miembros de la comunidad Sunseed pasaron el fin de semana pasado en el cercano pueblo ecológico Cortijo los Baños en la reunión anual de verano de la Red Ibérica de Ecoaldeas (RIE). Conocimos gente increíble y asistimos a fantásticas charlas y talleres sobre temas como retención de agua en paisajes, comunicación no violenta, bioconstrucción con paja, contacto consciente, ley natural, biodanza, autoconocimiento y crecimiento personal, y mucho, mucho más. Fue una hermosa reunión por la cual estamos muy agradecidos. ¡Nos vemos a todos en la reunión de invierno!